Description
SMC marine motion sensors are used in applications as Dynamic Positioning DP, ACH for winches, Single beam hydrographic heave compensation and Large Yacht Code (LY3) helideck systems.
Motion Sensor for DP Systems
As a part of the Dynamic Positioning system a motion sensor is used for aiding and compensation of vessel motions.
SMC´s motion reference unit IMU-007 is frequently used in all the DP system variants DP1, DP2 and DP3 for roll and pitch measurements of the vessel.
Depending of the requirements of performance for the vertical reference units and the class of DP system, the IMU-00x model and IMU-10x model are selected as appropriate.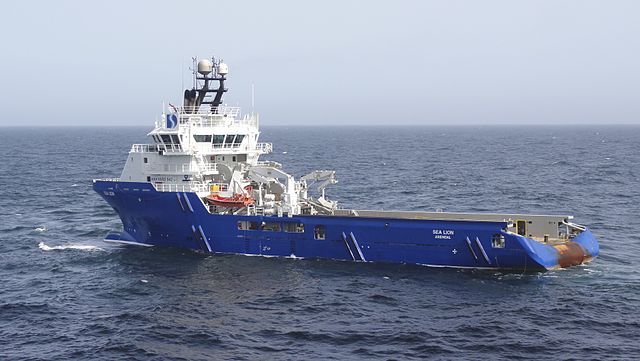 Motion sensor for Active Heave Compensation
As a part of the Active Heave Compensation system the motion sensor provide essential data for the main controller for heave compensation during vessel motions.
The IMU-008 is a cost effective motion sensor for applications such as AHC winch and recovery systems.
SMC is also working together with multiple AHC system designers with new build and retrofit modular systems that reduce the investment required in new control systems.
SMC Motion Sensor selected by ABB for their AHC winch drive
More information about the ABB ACH solution: https://new.abb.com/drives/segments/winches
Motion Sensor for Hydrographic Survey
In the hydrographic market for single beam, sidescan sonars, sub bottom profiler and fishing multi-beam systems among others where heave compensation is of importance the IMU-008 motion sensor is cost effective solution.
As an alternative to the IMU-008 the motion sensor model IMU-108 is frequently used in systems such as shallow water seafloor, harbour and coastline mapping using multibeam sonar systems.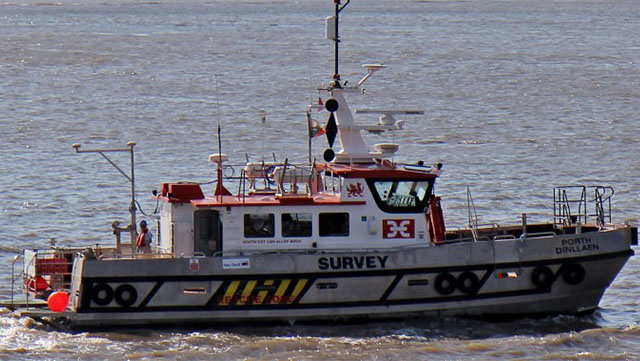 Motion Sensor for Helideck Systems
Mega and Super Yachts have an ever increasing sophistication in the systems to meet the high market expectations for accessibility where ever in the world they are located. Helidecks are often a standard requirement governed by the Large Yacht Code (LY3) or the Passenger Yacht Code though a client's high expectations often the use of industry standard CAP437 compliance is requested.
To fulfill these expectations SMC offer the IMU-008 to work with other systems along with the SMChms system and a variety of weather instruments that can provide all the statutory data and customer usability required.